Key Aspects of Operation

Lantern's wick controller serves as an on-off switch as well as analog dimmer.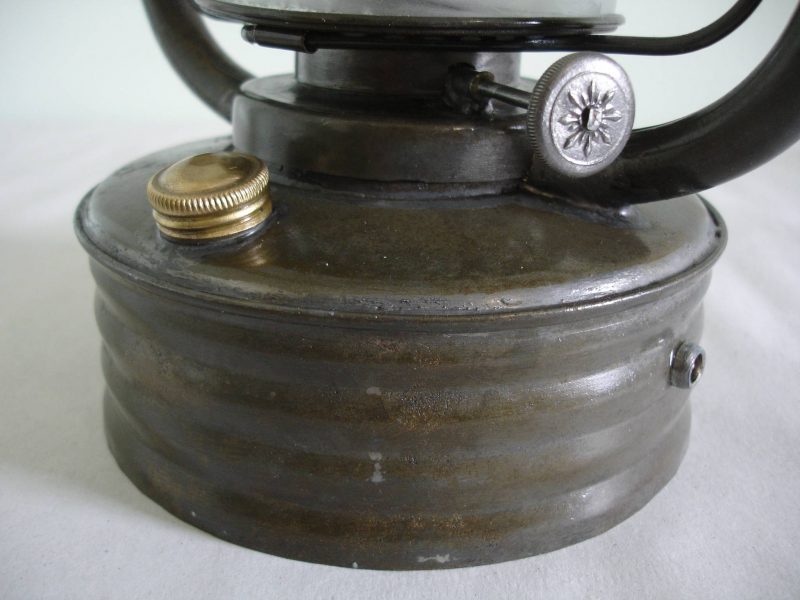 Lanterns work autonomously on 3.7 Volts, with one or more Li-ion cells. Use Protected cells only.
INSTALLING / REMOVING THE CELLS

Cells are charged mounted on the lantern
Lantern can work indefinitely hooked on charger, whereas maintaining top charging state of cells
5 volt chargers are used. Dedicated strong charger (5v 3A) provide  fast charging. Smartphones USB chargers (like 1A) are fine, but take longer.



Safety is of paramount importance. Circuitry has fuses and additional safety features.